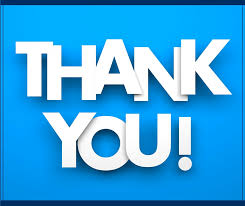 The Executive Committee of the Jasper Rifle and Gun Club would like to thank all 2019 Weekly Gun Raffle participants for their support of the Club. Preparations are being made for improvements to our different ranges, all being purchased from funds in the gaming account.
Although we didn't meet our goal for the 2019 Raffle, there have been 78 firearms raffled after the last firearm was raffled September 10th.
Raffle tickets are now available for the 2020 52-Week Gun Raffle. The proposed format of next year's raffle will change a bit, so that at least one firearm will be raffled every week throughout the year. 52 firearms have initially been added to the drawings.
After the first 1,040 raffle tickets are sold, an additional firearm will be added to the raffle for every 20 raffle tickets sold. Additional firearms will be added starting with the last drawing date and proceeding backwards one each week.
Again, thanks to all our members and raffle participants for your support!