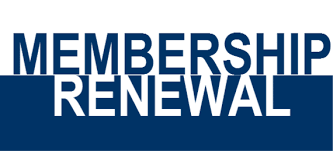 Membership cards for the calendar year 2020 will be mailed to paid members the week of December 16th. Please note that your gate code has changed. Gate codes change every two years to provide additional security, so don't forget your card when you visit the Club in 2020. Gate codes and your membership is valid from January 1 through December 31, 2020.
Enclosed along with your 2020 membership card will be a letter of various topics. Please read, very newsworthy information has been announced.
Also enclosed will be a single 2020 52-Week Gun Raffle ticket. If you have already purchased a raffle ticket, thank-you! If you haven't, please consider purchasing one, or sell it to a family member or friend. We all know someone who enjoys the shooting sports and would like the opportunity to win a firearm every week for the entire year. This is the Club's biggest fundraiser and helps keep membership dues low.
Thanks for your continued support, and for both your past and present membership in the Club. The Officers and Directors appreciate each one of you, our loyal Jasper Rifle and Gun Club members.

From all of your Club officers and directors, have a Merry Christmas and a safe and prosperous New Year!