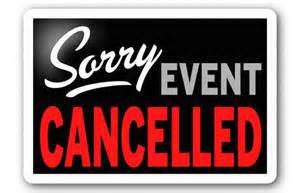 Because of the continued rise in COVID-19 cases in Dubois County, the Executive Committee at its July 13th meeting has decided to cancel the Members Appreciation Day picnic that was to be rescheduled for later this fall.
The Club's annual picnic is originally scheduled on the Sunday following Mothers Day in May. We are anticipating holding this event on May 16, 2021 barring any further pandemic event or government action.
We know these are challenging times for everyone and appreciate your support and understanding. The health and safety of our members and guests is always a high priority for the JRGC. We will continue to follow the direction of our local, State, and Federal leaders including any critical updates to guide our team and help do our part to flatten the curve.