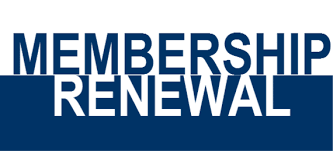 Membership cards for those returning their dues before December 1 will see their membership cards/gate codes in their mailbox the week of December 13th. Please note that your gate code has changed for 2022. Gate codes change every two years to provide additional security, so don't forget your membership card when you visit the Club in 2022. Your membership and gate code is valid from January 1 through December 31, 2022.
Enclosed with your 2022 membership card will be a review of 2021, and a member survey. Please take the time to review.
For those members who returned their dues after December 1, membership cards will be sent out in the next couple weeks.
Thanks to all members returning their dues in a timely manner. It makes our Executive Board members' lives a little easier in this hectic holiday season!
For those wishing to join our Club, a 2022 Membership Application Packet can be downloaded <HERE>.
From all of your Club officers and directors, have a Merry Christmas and a safe and prosperous New Year!