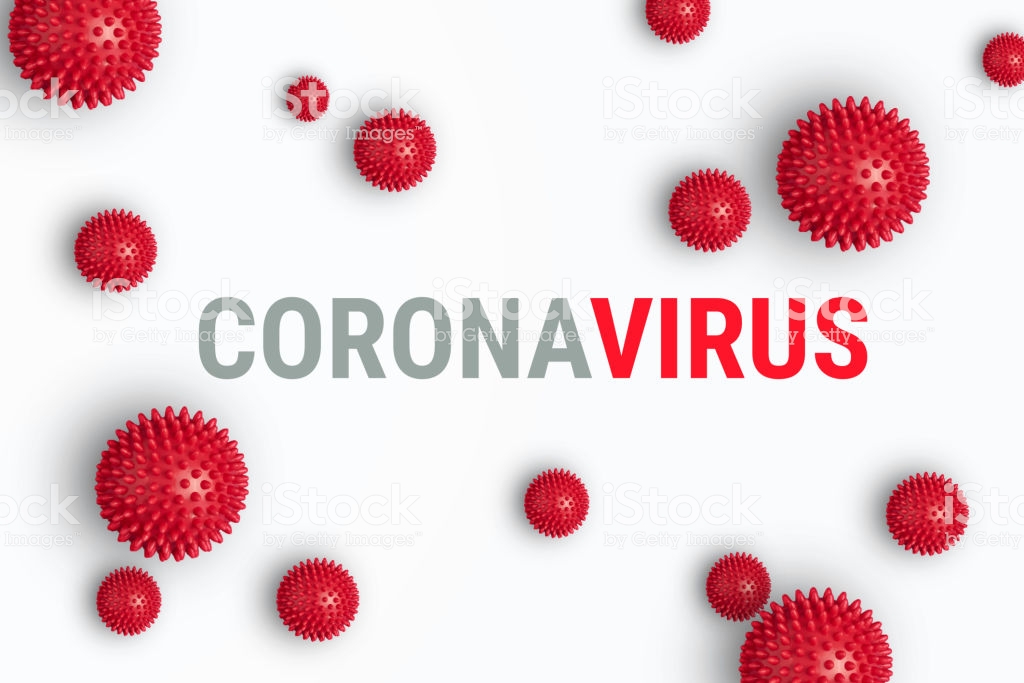 At this time we want the members of the JRGC to know we are closely monitoring the ongoing situation with COVID-19. While this is obviously affecting the lives of many across the country, it will likely impact scheduled events and matches at our range in Jasper Indiana as well. While we do our best to continue operations, we also need to follow rules and guidelines set by the local, state and federal governments concerning this serious issue for your safety and that of our members and guests.
The first event impacted will be our Outlaw Steel Match that was scheduled for Saturday, March 28th. It is hereby cancelled. The next scheduled Outlaw Steel Match is Saturday, April 25th.
We will do our best to notify everyone on the website and social media in a timely manner about any cancellations or rescheduling of any and all events. At this time all April matches are still scheduled and will remain so unless we are forced to cancel it for everyone's safety. These are trying times for everyone and we are doing our best to deal with a situation that is changing by the day. We ask for your patience while we plan the best course forward. Thank you for your understanding.
---
WAIVER REQUIREMENT:  Non-member competitors wishing to participate in any Club matches will need to have a Waiver Agreement completed and signed prior to live fire.  JRGC members have already completed this requirement for competition.  Waiver Agreements will be available on day of competition or can be downloaded <here> for viewing and completion prior to the match.
Modern Trap Shooting Competition – Sundays, 12:30pm if weather above 40° and not raining
Modern Trap Shooting Competition – Tuesdays, 6:30pm, except during Fall Trap League, April thru August

Black Powder Trap Shooting Competition – Mondays, 4:00pm
Black Powder Trap Shooting Competition – 4th Sunday of the month, 8:00am
Outlaw Steel Matches – 4th Saturday of the month 10:00am, March thru October. 
Benchrest .22 Rimfire Metallic Silhouette Match – 4th Sunday of the month, 10:00am, April thru October
Black Powder Rifle Matches – 3rd Sunday of the month, 8:00am
Tactical/Varmint Prone Rifle Matches – 4th Sunday of the month, 8:30am, April thru October