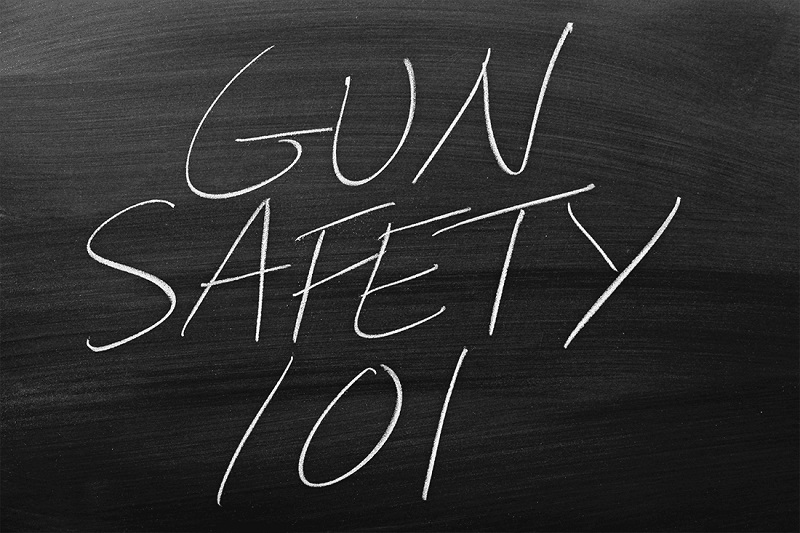 The next scheduled monthly Range Orientation Briefing will be held Monday, May 10th at the Jasper Rifle and Gun Club starting promptly at 5:45pm. This FREE informative session is open to all NEW and prospective members, and has been created to explain the safety practices that are required of all Club members and their guests.
Unscheduled Sunday afternoon Range Orientation Sessions may also be available after the weekly Sunday Trap Shoot. Note that Sunday Trap is only available if the temperature is 40* or warmer and not raining. No Trap, No Orientation! If in doubt, call John Butler at (812) 631-8342.
Attendance of the Range Orientation Briefing is a prerequisite for JRGC membership. After completion your Membership Card and Gate Code will be provided.
This Range Orientation Briefing is also open to all members who wish to refresh their range safety knowledge. Regularly scheduled sessions occur the second Monday of each month, promptly at 5:45pm.
The monthly meeting of the Executive Committee will follow. All members are welcome to attend.
Follow us on Facebook for up-to-the-minute news and information!