Category Archives:
Events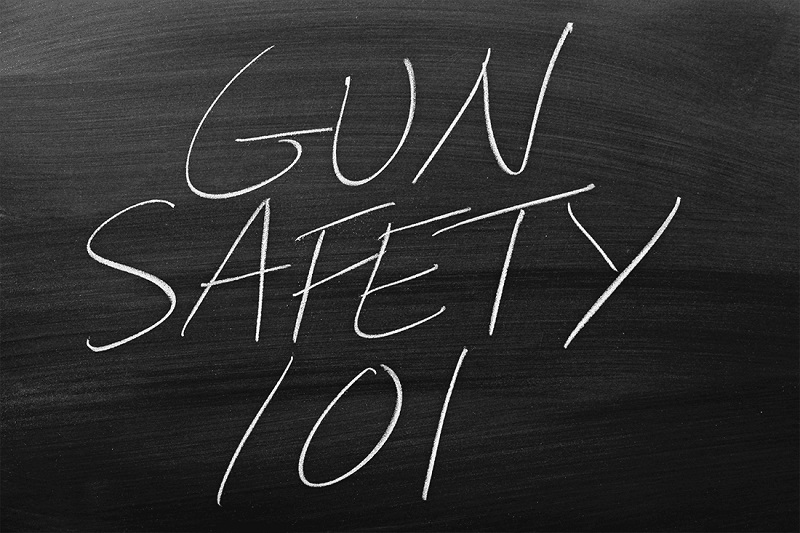 The next Range Orientation Briefing will be held Monday, November 9th at the Jasper Rifle and Gun Club starting promptly at 5:45pm. This FREE informative session is open to all NEW and prospective members, and has been created to explain the safety practices that are required of all Club members and their guests.
Attendance of the Range Orientation Briefing is a prerequisite for JRGC membership. After completion your Membership Card and Gate Code will be provided.
This Range Orientation Briefing is also open to all members who wish to refresh their range safety knowledge. Regularly scheduled sessions occur the second Monday of each month, promptly at 5:45pm. If for some reason this interferes with your schedule, you can call our Club Secretary, Steve Haggh at (812) 630-4714 to make other arrangements.
The monthly meeting of the Executive Committee will follow. All members are welcome to attend.
Follow us on Facebook for up-to-the-minute news and information!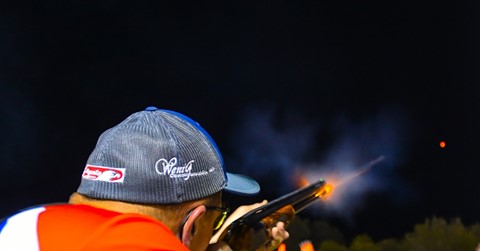 2020 Fall Trap League starts Tuesday, September 1st and runs each Tuesday for 10 weeks. The 9th week is a make-up night and the 10th week (November 3rd) is the league Awards Banquet at Mac-A-Doo's and Out-of-Bounds.
Each team will consist of 5 shooters. You will shoot 2 rounds of 25 clay targets per night. Your league score is based on a handicap system which uses 80% of your average. You are responsible to provide your own ammunition.
Cost per person for the Fall Trap League is for $80 for club members, and $110 for non-club members. Payment is due September 1st by cash or check.
We start shooting at approximately 5:45pm, and team sign-up times are first-come, first-served. Please make sure your entire team is present before signing up to shoot.
If you are a single shooter and need a team, please call or email and we will try to find a team for you.
If you would like to register a team or more information email your list of team members to trapleague@jaspergunclub.com or call Steve Haggh at (812) 630-4714.