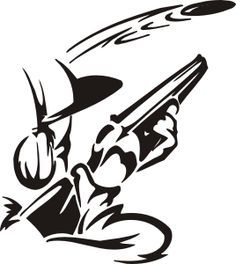 Sunday Afternoon Trap Shooting: Trap shooting is open for both club members and non-members every Sunday at 12:30pm (provided the weather cooperates (not raining) and the temperature is above 40 degrees). Beginners and youth shooters are welcome.
Cost is $4.00 per 25-target round for club members and $5.00 per round for non-members. You are responsible to provide your own firearm and ammunition.
WAIVER REQUIREMENT: Non-member competitors wishing to participate in any Club matches will need to have a Waiver Agreement completed and signed prior to live fire. JRGC members have already completed this requirement for competition. Waiver Agreements will be available on day of competition or can be downloaded <here> for viewing and completion prior to the match.