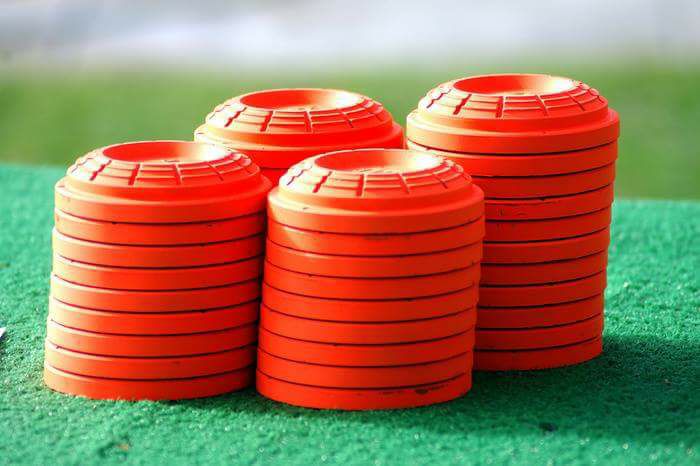 Due to lack of weekly participants, Sunday Trap Shooting will only take place on the 1st and 3rd Sundays of the month, March thru November, starting approximately 12:30pm as long as its 50* and not raining. Contact John B. if you need assurance of a match.
Tuesday Evening Trap Shooting occurs every Tuesday at 6:30pm April thru August.
Trap Shooting is open to members and the general public. Cost is $5.00 for members and $7.00 for non-members for a 25-target round. You are required to bring your own shotgun and ammunition.