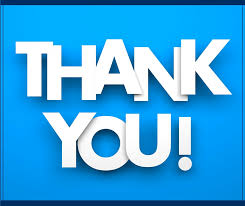 The Executive Committee of the Jasper Rifle and Gun Club would like to thank all 2020 52-Week Gun Raffle participants for their support of the Club.
In the 2020 Raffle, there will have been 69 firearms raffled after the last two firearms are raffled December 29, 2020. In the past four years of holding our weekly raffle, 315 firearms have been raffled to our lucky winners!
Again, thanks to all our members and raffle participants for your support!