2020 JRGC 52-Week Gun Raffle Firearm List can be viewed by clicking this link.
2020 Entry Application can be downloaded by clicking this link. Raffle ticket stubs will be mailed to applicants as soon as raffle tickets are received from our printers.
Complete Raffle Rules can be viewed by clicking this link.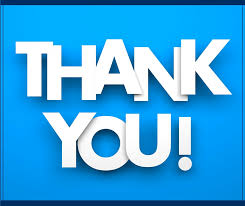 The Executive Committee of the Jasper Rifle and Gun Club would like to thank all 2019 Weekly Gun Raffle participants for their support of the Club. Preparations are being made for improvements to our different ranges, all being purchased from funds in the gaming account.
Although we didn't meet our goal for the 2019 Raffle, there will have been 78 firearms raffled away when the last firearm is raffled September 10th.
Plans are being made for the 2020 52-Week Gun Raffle. The proposed format of next year's raffle will change a bit, so that at least one firearm will be raffled every week throughout the year. 52 firearms will initially be added to the drawings.
After the first 1,040 raffle tickets are sold, an additional firearm will be added to the raffle for every 20 raffle tickets sold. Additional firearms will be added starting with the last drawing date and proceeding backwards one each week.
Keep an eye on our Facebook page and web site for additional details as plans become finalized. Again, thanks to all our members and raffle participants for your support!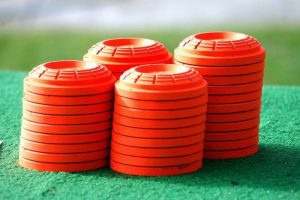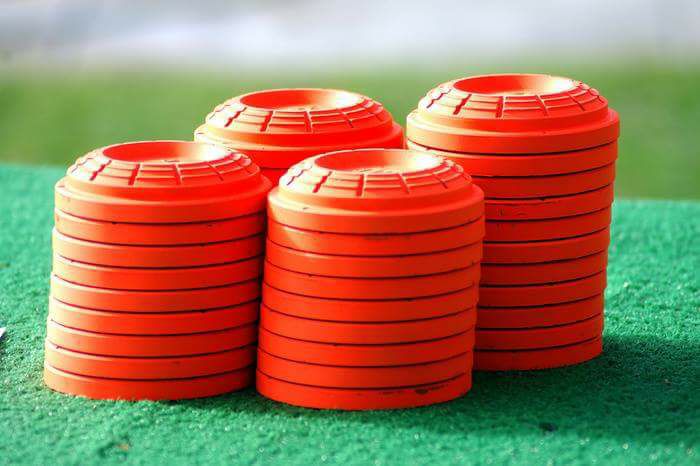 Tuesday Evening Trap Shooting will begin April 3rd, start time is 6:30pm.  Trap shooting is open for both club members and non-members. Cost for 25 targets is $4.00 for members and $5.00 for non-members. You are responsible to provide your own shotgun and ammunition.
WAIVER REQUIREMENT:  Non-member competitors wishing to participate in any Club matches will need to have a Waiver Agreement completed and signed prior to live fire.  JRGC members have already completed this requirement for competition.  Waiver Agreements will be available on day of competition or can be downloaded <here> for viewing and completion prior to the match.